Air Charter Broker Listing Detail
4166467323
Description:
Eclipse Air Charter is an on-demand private aircraft charter company offering bespoke jet charter solutions. With no long-term commitment, membership fees, acquisition costs or management charges. Eclipse Air Charter works with corporate and individual clients worldwide. We work with our clients to help them achieve both their personal and business travel goals. We continue to invest in technology, innovation and our employees to ensure every flight we conduct exceeds our clients expectations – every time.
Accreditations:
No information
Corporate Address:
Eclipse Air Charter Inc.
350 Bay Street
Suite 700
TORONTO
,
ON
,
M5H2S6
Canada
Phone: 4166467323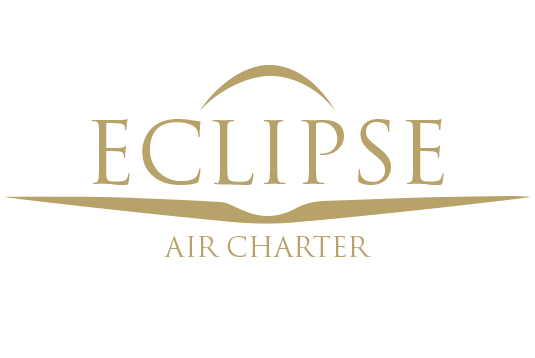 Featured Image is not yet provided.