Air Charter Broker Listing Detail
+251116678980
Description:
Krimson is a flight support, charter & leasing, MRO solutions, concierge and consulting services provider based in Ethiopia and Malta. We are a trusted provider of aviation solutions in Africa and beyond.
Accreditations:
No information
Specialties:
East African Region
Sub-Saharan Africa
Service area:
Flight Support
MRO Solutions
Aviation Consulting
Concierge
Charters and Leasing
Corporate Address:
Krimson Aviation
Tk Building 2, Suite # 411
Bole Road/africa Avenue
Addis Ababa
, ,
PO Box 907
Ethiopia
Phone: +251116678980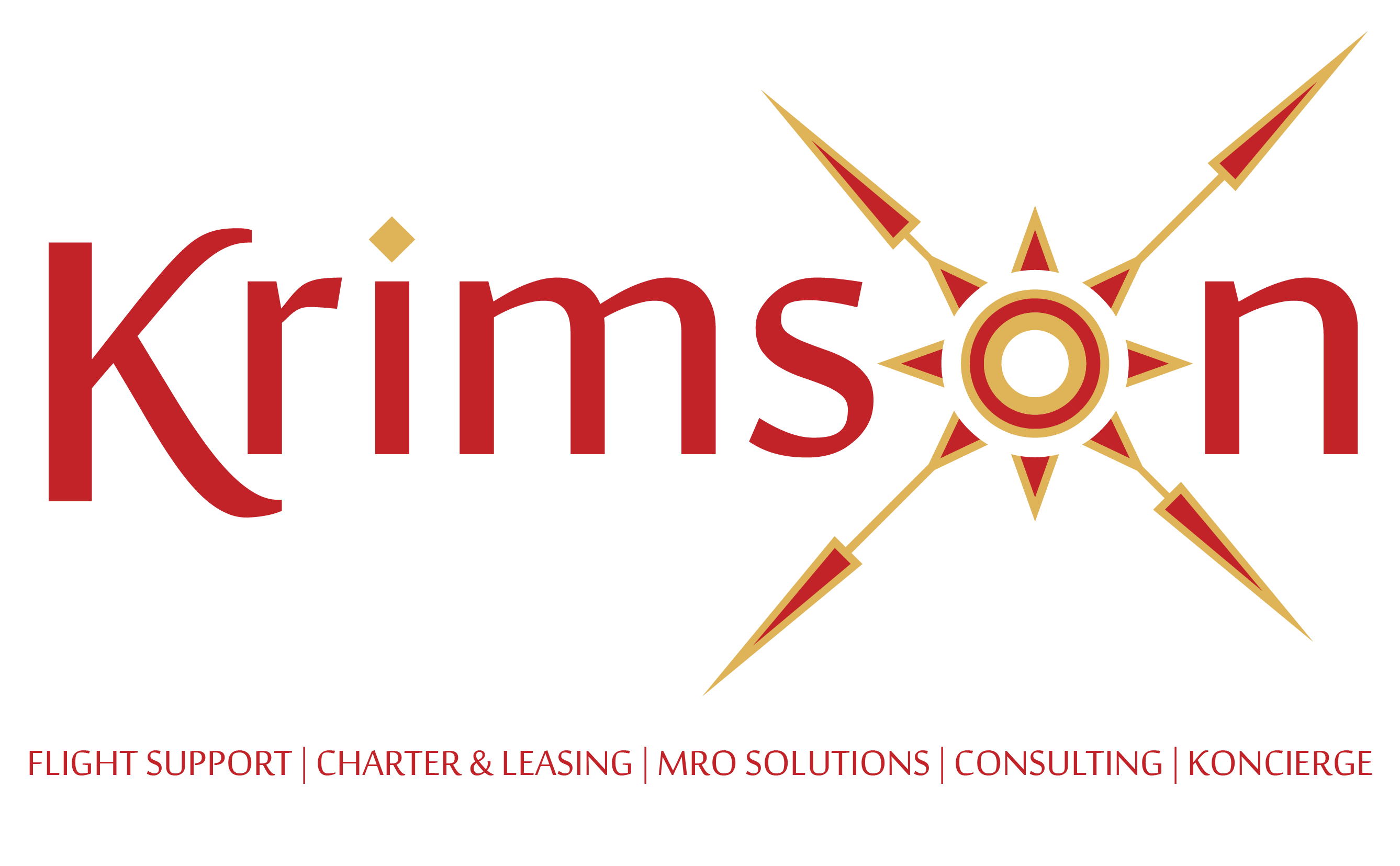 Featured Image is not yet provided.