Air Charter Broker Listing Detail
+44(0)208 8978979
Description:
Our business has been built over many years of listening to what our clients want and tailoring our services to deliver it – each and every time. Our team have a passion for surpassing expectations and will go to great lengths to tailor each global jet to your specific itinerary, timing and budget. By combining the latest technology and modern, efficient systems with good, old-fashioned values we believe we've got the formula right for providing our clients with a jet charter service that is second to none. Without this ongoing commitment, we would not have become one of the largest independent aircraft charter brokers in the world – a position we're proud of today. We always strive to make your trip extra special and totally personal to you. Birthdays, gourmet foods, VIP services, even favourite crew, are just part of the service. So, if there is anything you want with your jet hire – just ask.
Accreditations:
No information
Specialties:
No information
Service area:
No information
Corporate Address:
Private Jet Charter PLC
Gable House
Regents Park Road
London
,
London
,
N3 3LF
United Kingdom
Phone: +44(0)208 8978979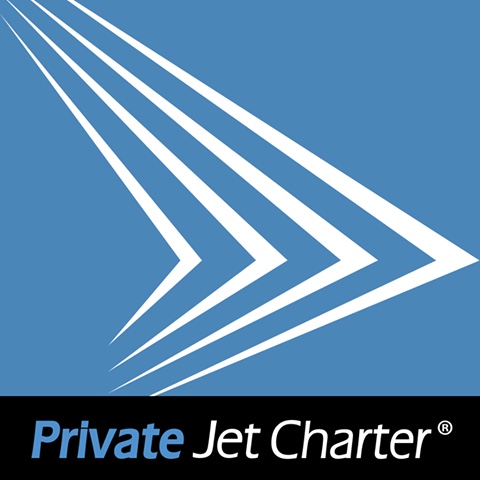 Featured Image is not yet provided.